In recent times Ascer is undertaking many actions in order to promote products and ceramic designs from Castellón in various international markets. Something of great importance, since the ceramic industry has always been characterized by a major exporter vocation. Furthermore, with the current crisis, exports are precisely those who should pull the industry as the domestic market is still touched and very weak.
Of all the international markets, one that is experiencing significant growth in terms of sales of Spanish ceramic products is the U.S. Furthermore, the increase in turnover is motivated by a greater amount of sqm exported and also by a greater average price. Good news for the sector. Finally, some good news.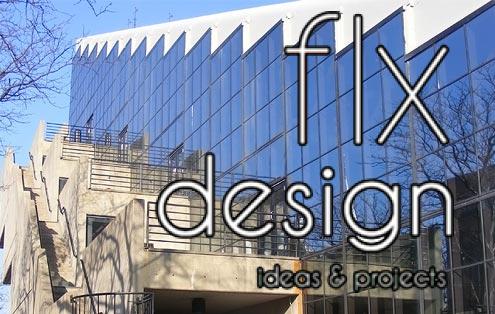 Now, returning to the beginning, the ceramic tile organization has held a conference about ceramic education at the Harvard Graduate School of Design, aimed at both teachers and students enrolled in Ceramic Tile Futures. A project integrated in the agreement subscribed by Ascer and the famous American University since 2007 with the objective of spreading the excellence of the ceramic products.
Obviously this is not an action that will produce immediate results, but is part of a strategic plan to gradually introduce Spanish ceramics in the minds of future American architects and designers. And that should give its results in a near future, especially if we consider that ceramics still have a great potential in the U.S. market.