Good news for the ceramic industry. The exports of ceramic products to United States has soared 15%. The sales of Spanish tiles have increased by 38 million euros this September compared to the same period of 2011. Which it has a great merit, since it is one of the toughest markets, dominated by Italian and Brazilian companies.
The market segments that have grown the most are retailers focused on high-end products, designers and architects. And, of course, for the ceramic companies this means higher profit margin. Additionally, the United States has become the seventh largest market in terms of importance for the Spanish ceramic sector. Proof of this is the number of firms each year flock to Coverings, the main ceramic trade show in the States.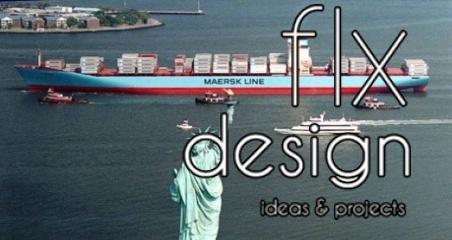 One of the reasons for this success has been the work developed during these recent years by Ascer and the Commercial Office of Spain in Miami. One of the commercial actions undertaken is the seminar "Design Within Designs: Progressive Ceramics in today's Architecure", held at the Boston Society of Architects, which is aimed at architects, designers and specialized media, mainly.
During the conference it will be discussed new ways of creativity and design in the industry. Moreover attendees will have the opportunity to meet the novelties introduced by Tile of Spain from the hand of renowned manufacturers such as Roca, Grespania, Porcelanosa, TAU or Plaza. The main objective is to convey the great environmental and aesthetic possibilities of ceramic tiles, thanks to the innovation carried out in recent years.