Flexolaser Design is pleased to announce that throughout the month of October its facilities remain open so that all customers can witness their latest collections in ceramic design.
In our showroom you will find a huge variety of designs with which to meet any new modeling need. No doubt the main attraction of these new aesthetic lines that we have developed over the last few months is digital injection, which you will find in a multitude of finishes, colors and types of products (stone, marble, cement, wood, textiles…). And, of course, these new designs come perfectly accompanied by their respective décor collections.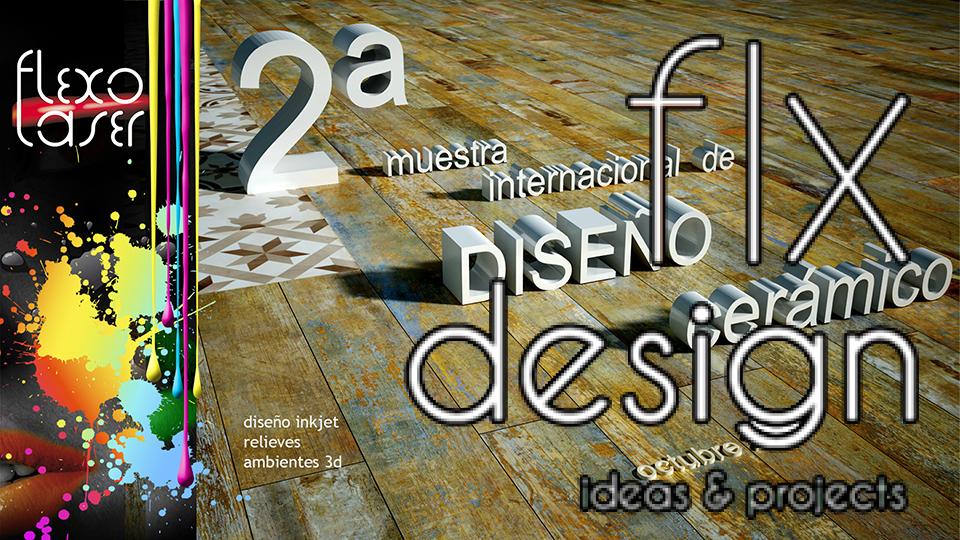 Moreover, as a normal practice in the house, all new proposals have been presented with large format 3D environments to reflect the wide graphic variety of each new collection.
If you want to visit may do so during the entire month of October (by appointment).