Flexolaser took advantage of the last Cersaie Trade Show held in late September to present to its international customers the new collections of ceramic design in which has been working in recent months.
Regarding aesthetic trends, Flexolaser has opted for designs that imitate wood and marble, with a common denominator: the naturalness.
As a first example of this Flexolaser introduces the collection Hard Wood, a very successful design that imitates wood and that stands for a high definition design, an elegant shade variation and the softness of its texture. A ceramic design concept that has the ability to fit perfectly well into modern environments or in more rustic ones.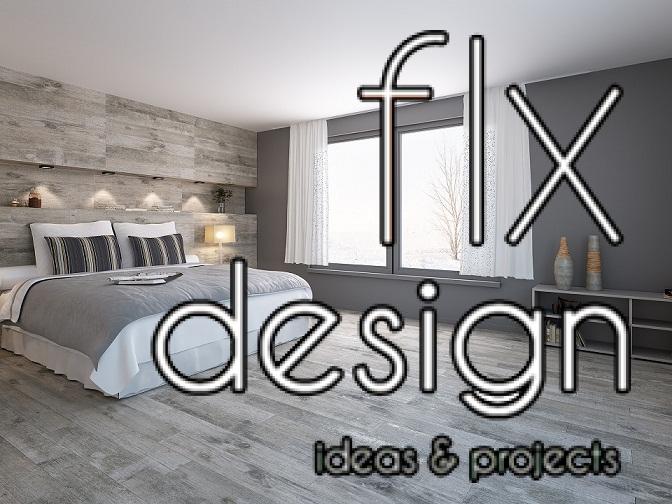 Moreover, leaving aside the wood imitation designs, Flexolaser bet again by the elegance of marble. One of the collections that has drawn a higher attention from those attending the fair in Bologna was the OROBICO marble imitation, made in white, black and grey shades, as can be observed in the picture shown below. Without any doubt, a very daring design, but also a very elegant one.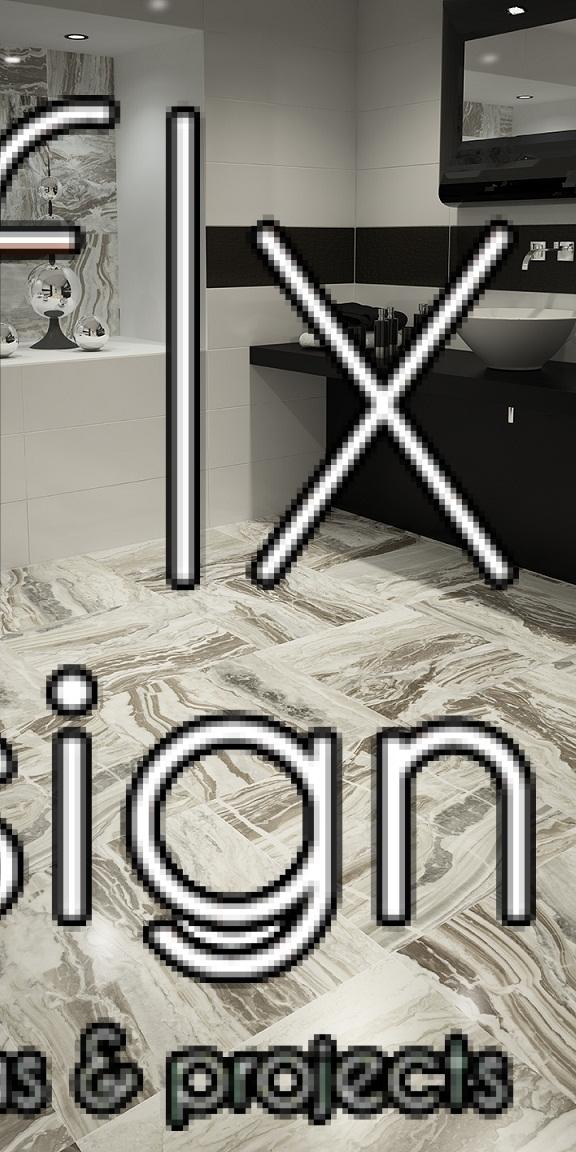 Finally, Flexolaser also wanted to have a detail with all followers of the vintage look and has prepared a collection that stands out for its simplicity and ease of color combination. Besides, it also comes with an interesting variety of complementary accent pieces that will delight lovers of interior decoration.