Flexolaser is already preparing new collections to be introduced to its national and international clients during the next Cevisama fair, next February. Apart from the wide range of ceramic injection designs it currently has, Flexolaser has developed an innovative line of screen printing effects and designs for the coming year. New collections that are characterized by their elegance, their variety of colors and the very complete range of technical and aesthetic solutions available for the customer.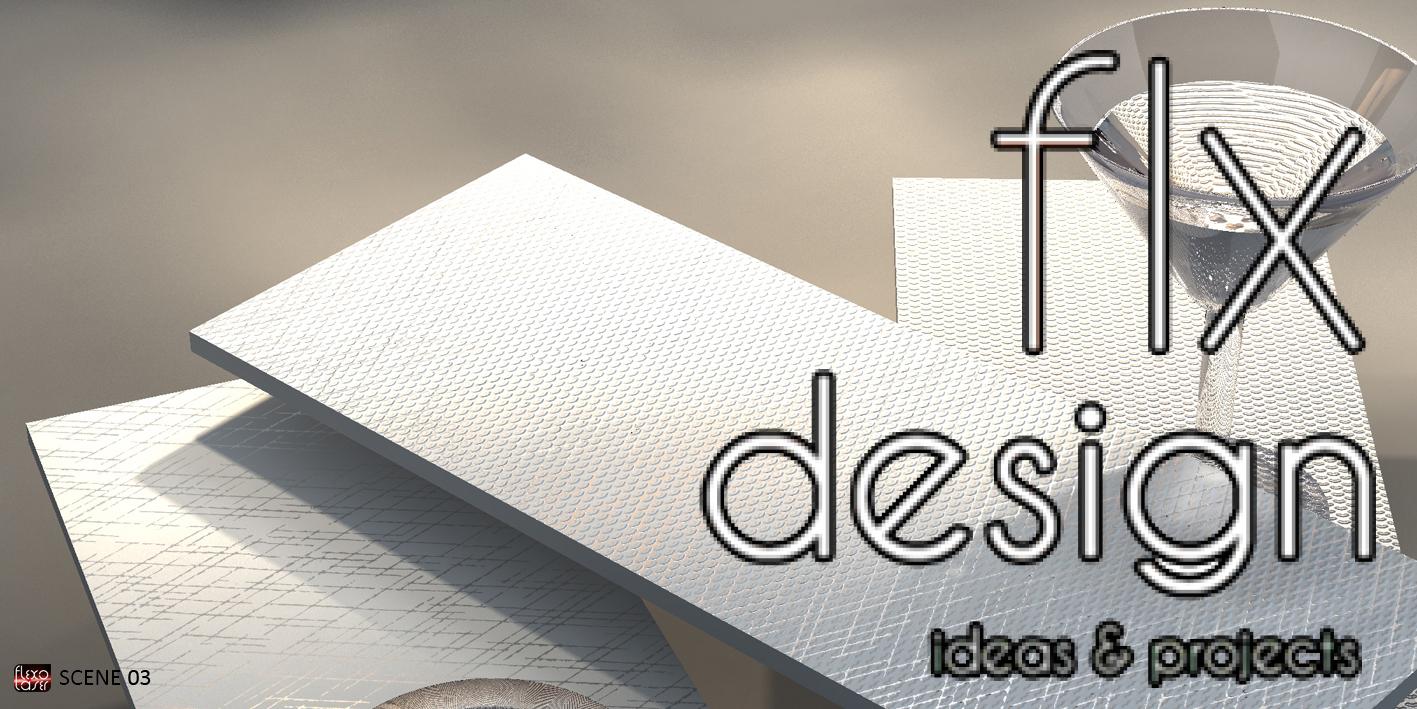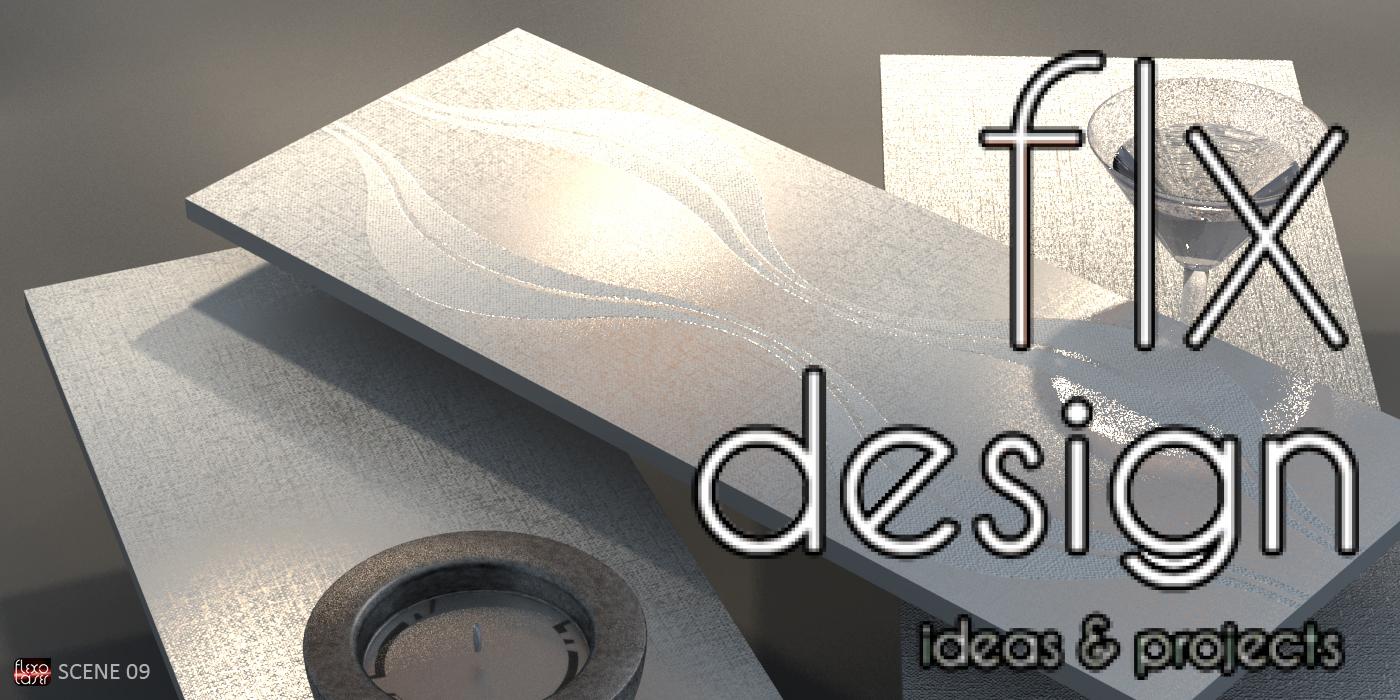 Thanks to the combined effects of intensive brilliant looks with crafted screen reliefs, Flexolaser achieves ceramic designs notable for their naturalness and beauty. Effects that can be applied either in the base tile or decorating inkjet graphics, adding more value to the final design concept and hindering its imitation.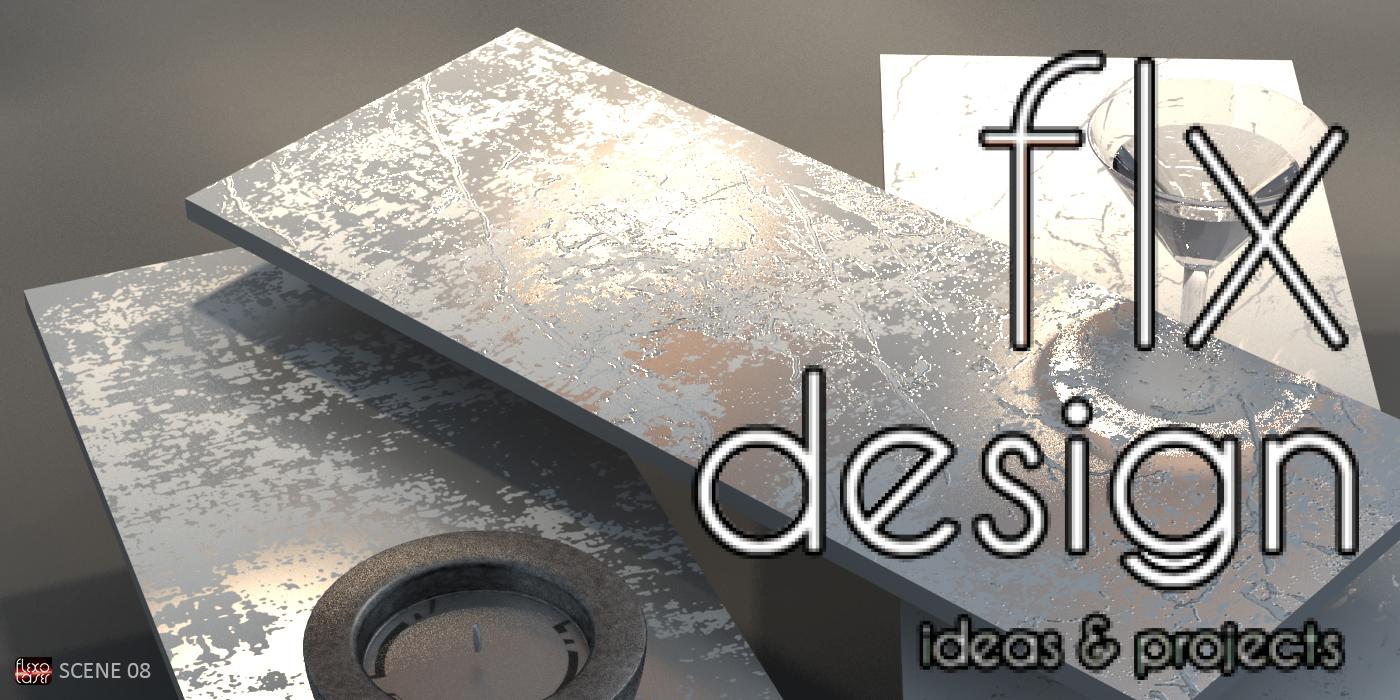 The main purpose of these new collections is offering variety and quality designs, by providing an interesting range of creations that reflect the latest trends in the ceramic design.