Good news for all those interested in improving their training related to ceramic design. As recently confirmed by the Department of Education of the Generalitat Valenciana, the IES center of Onda will offer two courses, Industrial Mechatronics and Ceramic Product Development, which were suspended last year due to the lack of demand among students. This means that the Serra d'Espada Institute become the only educational center in Spain where the upper and middle training courses related to ceramic design are being offered.
Economic crisis, which obviously affected the ceramic industry, has led in recent years many students have decided to opt for other academic disciplines, believing that after completion of studies will be extremely difficult insertion into the labour market. However, despite the severe crisis, the students of these courses are finding vacancies in the ceramic industry (still the economic engine of the province of Castellón), in need of trained personnel.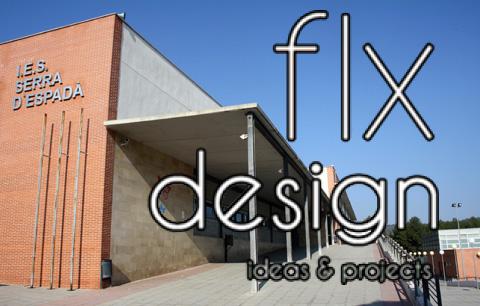 In this regard it is worth noting that besides the Superior Cycle of Ceramics, IES has also recovered the Industrial Mechatronics course (formerly Industrial Equipment Maintenance). In addition, students from both training courses can not only find professional opportunities between Castellón ceramic companies, but also capable of assuming the technical assistance of companies located outside of Spain. In September will be opened the enrollment period.