Good news for the ceramic industry (for both tile manufacturers and producers of frits and glazes), since Ascer (the organization of ceramic tile manufacturers) believes that savings in green penny payment will be around 18 million euros. Something that will surely relieve the economy of the province of Castellón, whose principal economic engine is the ceramic industry.
After months of negotiations at all levels, and above all, a lot of uncertainty, the Ministry of Energy has announced that will lower the gas rate that the ceramic sector must pay from January 1 next year by 60%. The Minister of Energy Jose Manuel Soria, following meetings with representatives of Ascer, was responsible for communicating the decision to the President of the Generalitat Valenciana, Alberto Fabra.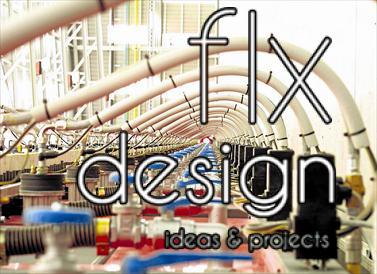 Although this measure will not completely palliate the implementation of green penny, the impact of the tax increase will be dampened significantly, what according to Ascer would have meant the loss of 50% of the jobs in the ceramic sector, around 8,000 jobs (also to be added the indirect jobs). Thanks God, the feared impact of 30 million euro after the application of green penny, will stay at 12 million.
This announcement by the Government has calmed Castellón ceramic tile companies, which now will be more confident when trying to keep on increasing exports of ceramic designs and products as a fundamental measure for the sector´s recovery.