Exports are consolidated as the economic engine of the province of Castellón, with a special relevance of exports of ceramic products and ceramic designs. And best of all, future expectations appear to be even better; in fact 44% of the exporting companies of Castellón are convinced that their sales in foreign markets during the second quarter will increase.
According to a study elaborated by the Chamber of Commerce confirms the good performance of exports in the area. Only 5% of exporters believe that overseas sales will be reduced during the same period of time.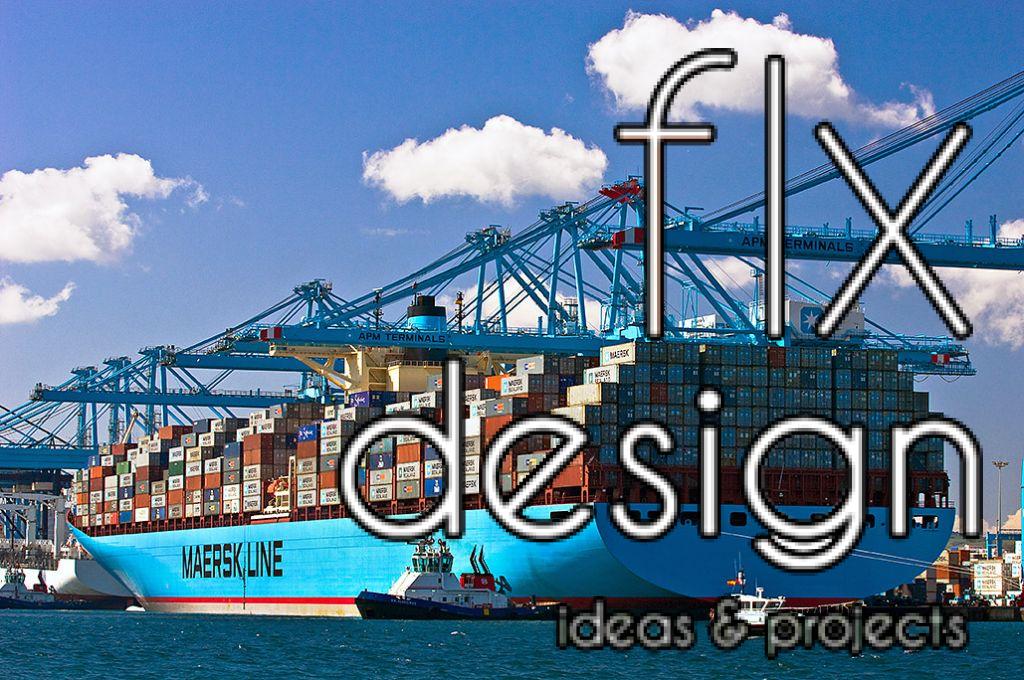 The study also claims that there is no market in the world in which those exporters believe that they will reduce their sales. However the markets that offer better prospects for the future are those located in the Middle East.
Moreover, not only exports of ceramic products, frits, glazes and ceramic colours grow, so do the food and beverages, chemicals and furniture. Only metal and textiles industries exhibit negative numbers.