Brian Peters, founder of the company Design Lab Workshop, based in Amsterdam (Netherlands), has been working with 3D printers for several years, especially in activities related to the design of building blocks. Through a program at the Center for European Ceramics Work, Brian Peters developed 3D printed ceramic bricks (the first of its kind) that can be used for building walls and custom structures. A new tool for interior designers.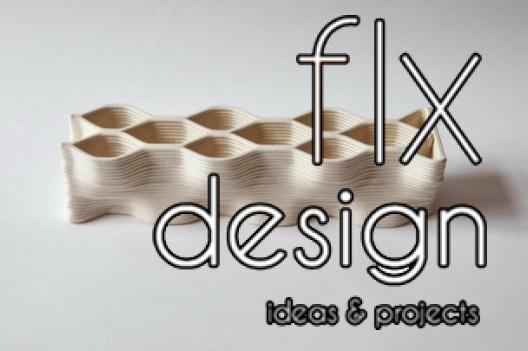 The result of his work is a system that uses 3D printing for manufacturing bricks suitable for large scale constructions. His experiment was based on printing with a mixture of liquid mud, normally used to create a type of ceramic bricks.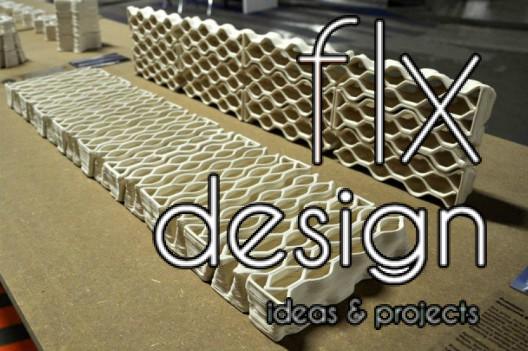 These bricks developed by Brian Peters are manufactured in about 15 or 20 minutes, and once hardened can be stacked to create walls, vaults or columns. The idea behind this project is simple: bringing portable 3D printers at the construction site where they can produce building materials as they are needed. The savings on the cost of transporting such materials would be considerable.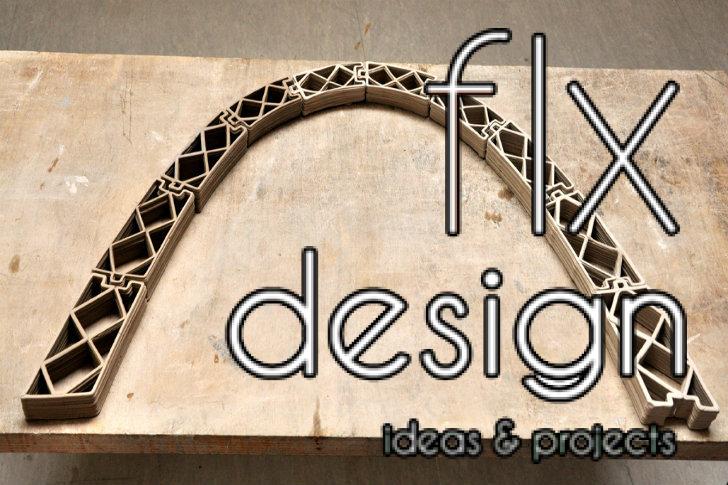 3D printing also allows the architect and contractor manufacture standard bricks or custom bricks for a special function.
Could 3D printing kill the ceramic industry?