Next edition of CevisamaLab Ceramic Design and Bath Design Awards will include the participation of a jury truly outstanding. A group of experts in the field of ceramic design, architecture, journalism and the private company that will be responsible for evaluating design proposals whose deadline closed last December 28.
These include Roberto Zancan, deputy director of the international magazine Domus, and Kumi Furio, industrial designer and co-founder of Limoceramics. Also will be part of the jury the new president of the College of Designers of Valencia, Miguel Sánchez and Luis Sendra, president of the College of Architects of Valencia. Finally, also Javier Mirá, Alicer coordinator, and Felix Gascón, from Azteca, as a representation of the ceramic manufacturers.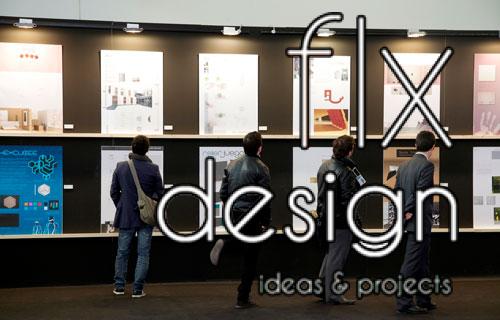 In words of the jury, "they will evaluate the creativity of the projects, either formal or functional, and its sustainable aspects". Moreover, the jury will appreciate "projects that incorporate in their approach the latest and most advanced ceramic products". Also "it will be taken into account aspects regarding innovation, improvements over existing products in the market and environmental sustainability".
Within the category of Ceramic Design, there are two types: ceramic products manufactured using semi-dry pressed pressing methods, and ceramic products manufactured using other techniques. In the category of Bathroom Design, the theme of this edition is "Bath time" with children as protagonists.