The latest data on exports of Spanish ceramics sector recently published by the Ministry of Economy and Competitiveness clear doubts as to the recovery of the industry.
During last April the sector exported a total of 234.3 million euros, representing an increase of 8.1% over the same month last year. A fact that confirms the 9.6% growth experienced in the month of March.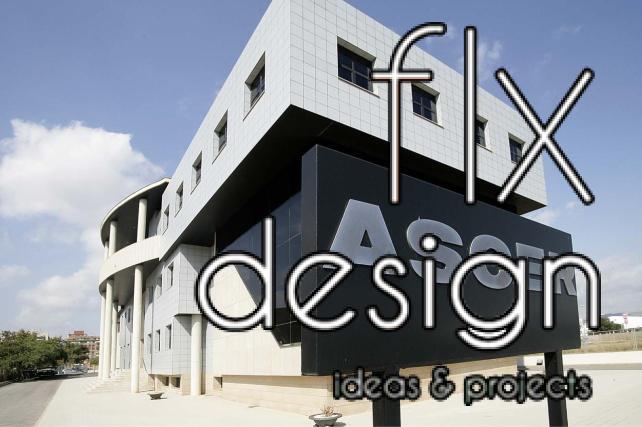 Still, the average export growth of Spanish ceramic companies during the first quarter of the year, which stands at 3.7%, is lower than the average growth of total Spanish exports (4.9%); partly due to the load that have led the very bad results obtained during the first month of the year where an annual decline of more than 6% was reported.
But January already appears distant, especially after three consecutive months of growth in exports. Good prospects for the immediate future of the ceramic sector.